"For Ms.Chen, it is Wellell's warm companionship that supports her life while taking care of her husband."
That night, my life has totally changed
"Ever since the incident, even now, I still blame myself"
During his business dinner, the accident happened and he has been incapable of performing daily activities independently.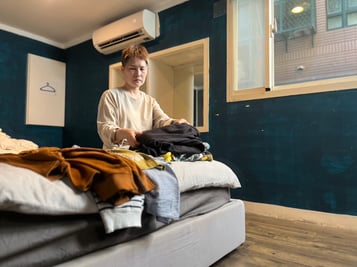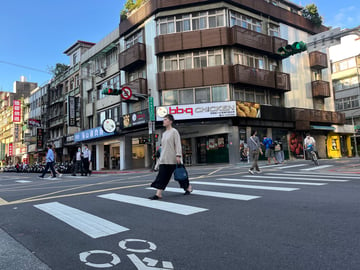 I've never been so exhausted, physically and mentally
"I often thought about ending our lives together to erase everyone's pain and burden."
It is quite a struggling process not only for my husband but also for me. From ICU to general ward, the pressure injury has been torturing us. After leaving the hospital, I've taken care of him for 6 years, last year, I realized that the situation will not get any better, I knew I needed help.
Optima Turn, turn our lives around
"Relatives told me about a mattess that can do lateral turning, it's different from regular mattress."
Because of Wellell's Optima Turn, it makes the transfer to long term care become less painful. He can rest more comfortably and I can move forward with peace in mind…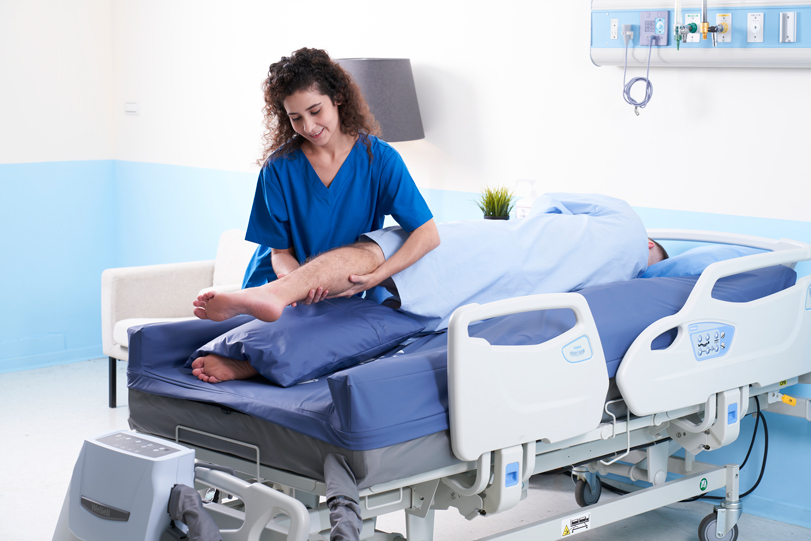 Pressure Injury Prevention
Signs of pressure injuries can start to develop during surgeries. When left untreated, injuries become ulcers, and in extreme cases, they can cause death. Pressure redistribution surfaces that aid in turning and repositioning patients improve early intervention.
Optima Turn
Optima Turn offers customizable turning care to maintain pressure relief quality and patient comfort. It automates the repositioning care and maintenance, simplifying the caregivers workflow while improving clinical outcomes.