MEDICAL Taiwan
MEDICAL Taiwan features medical devices, healthcare solutions and digital health technologies to facilitate the development of new lifestyle and healthcare industry. Wellell will join the event and we look forward to seeing you!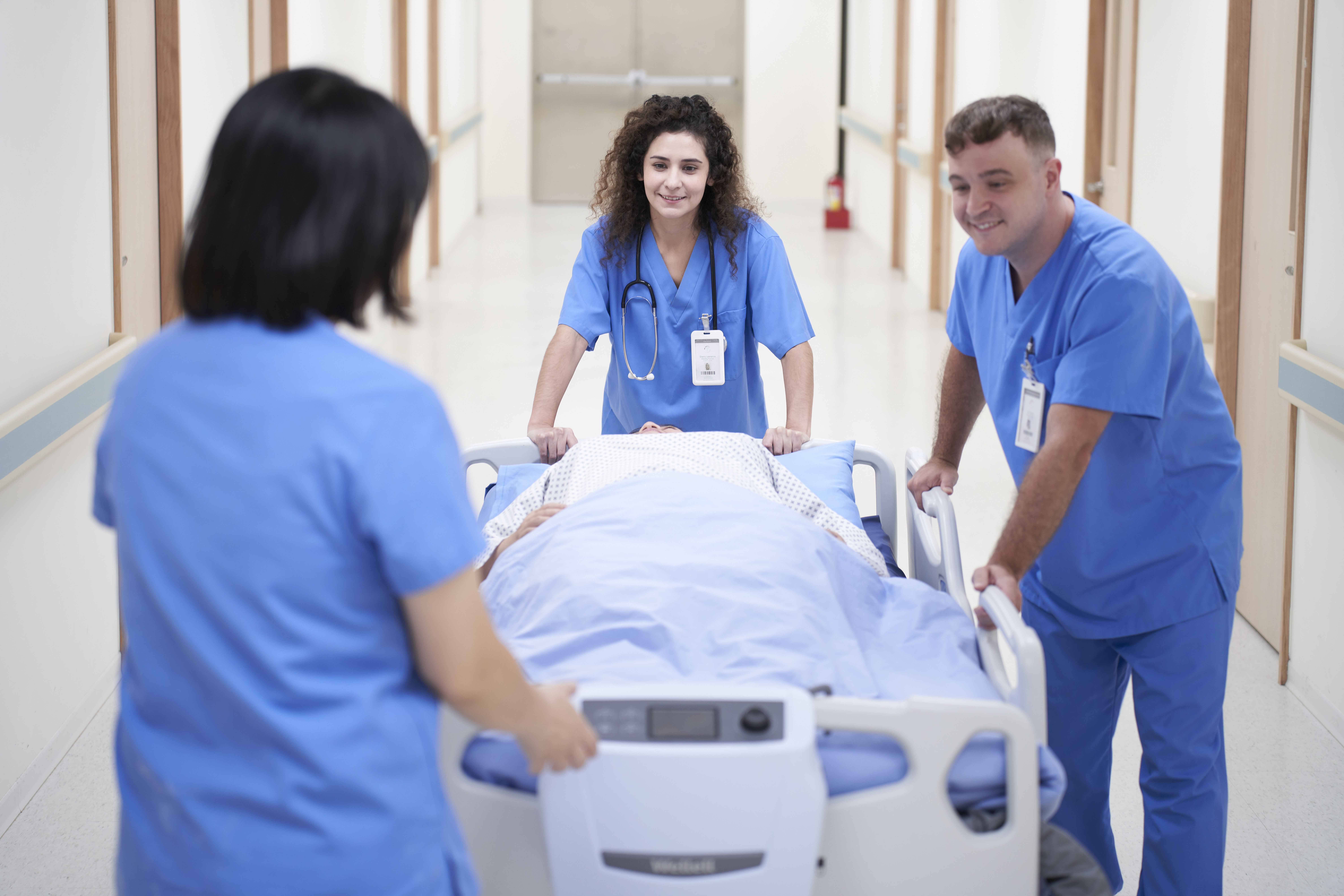 Meet Wellell team in person!
Explore more about our innovative solutions...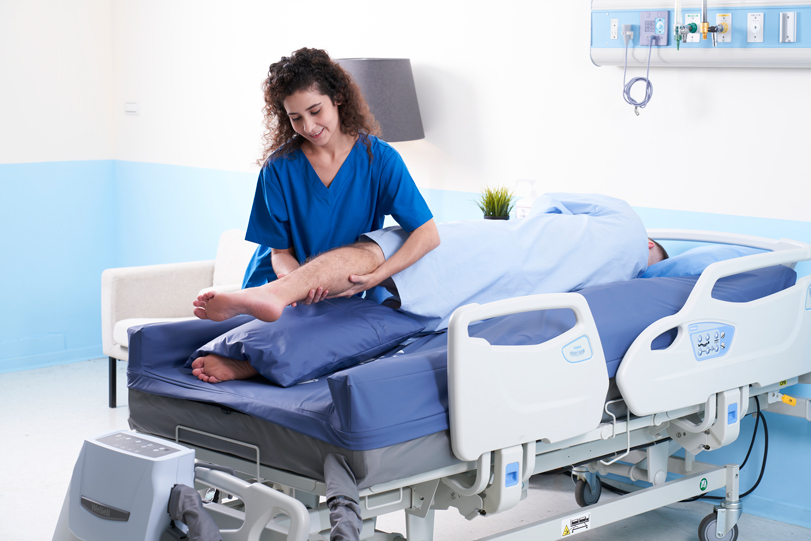 Pressure Injury Prevention
Our pressure injury solutions aim at improving the patients' recovery experiences and optimizing the caregivers' workflow efficiency. Wellell offers diverse solutions to fit different clinical setting to deliver better pressure relief care quality.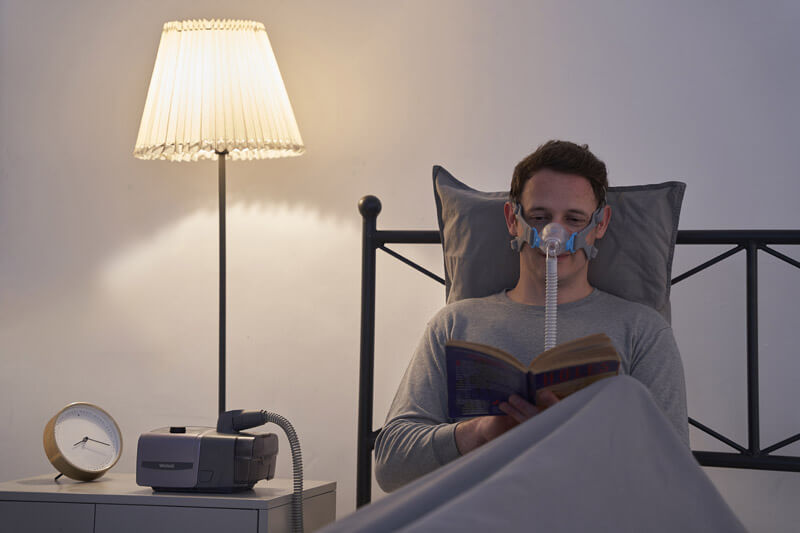 Respiratory Care
CPAP device with proprietary algorithm compatible with a range of masks and Wellell's exclusive self and remote monitoring platform automates therapy delivery and transparency between caregivers, simplifying steps to long
-term CPAP therapy compliance.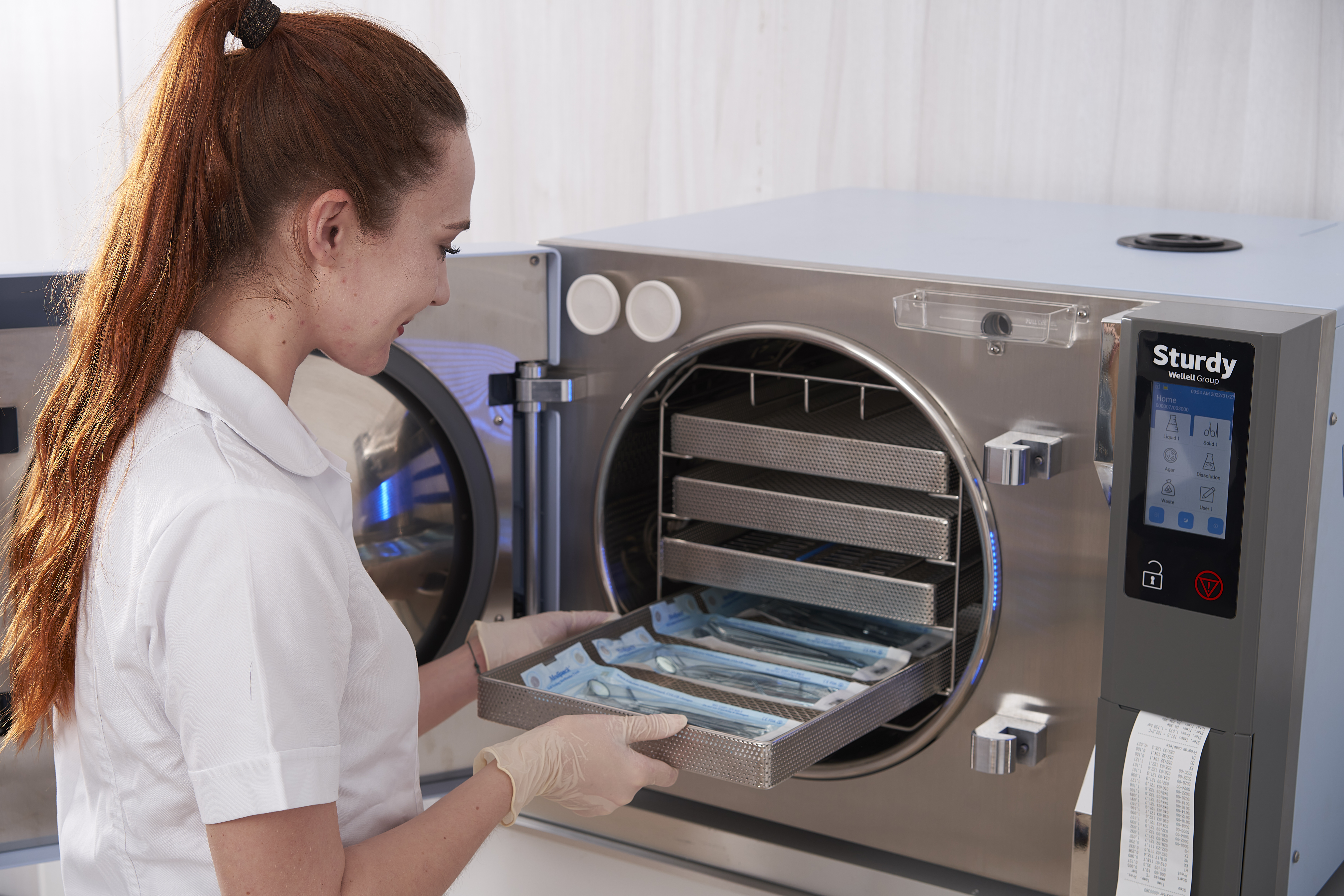 Sterilization
Prime Series combine IoT service to track information of sterilization cycles. Connecting one or more sterilizers makes it easier and clearer for the user to understand all the details of the research process and the cycle process.